Cyber Security
Cyber Security
Utah Cyber Resources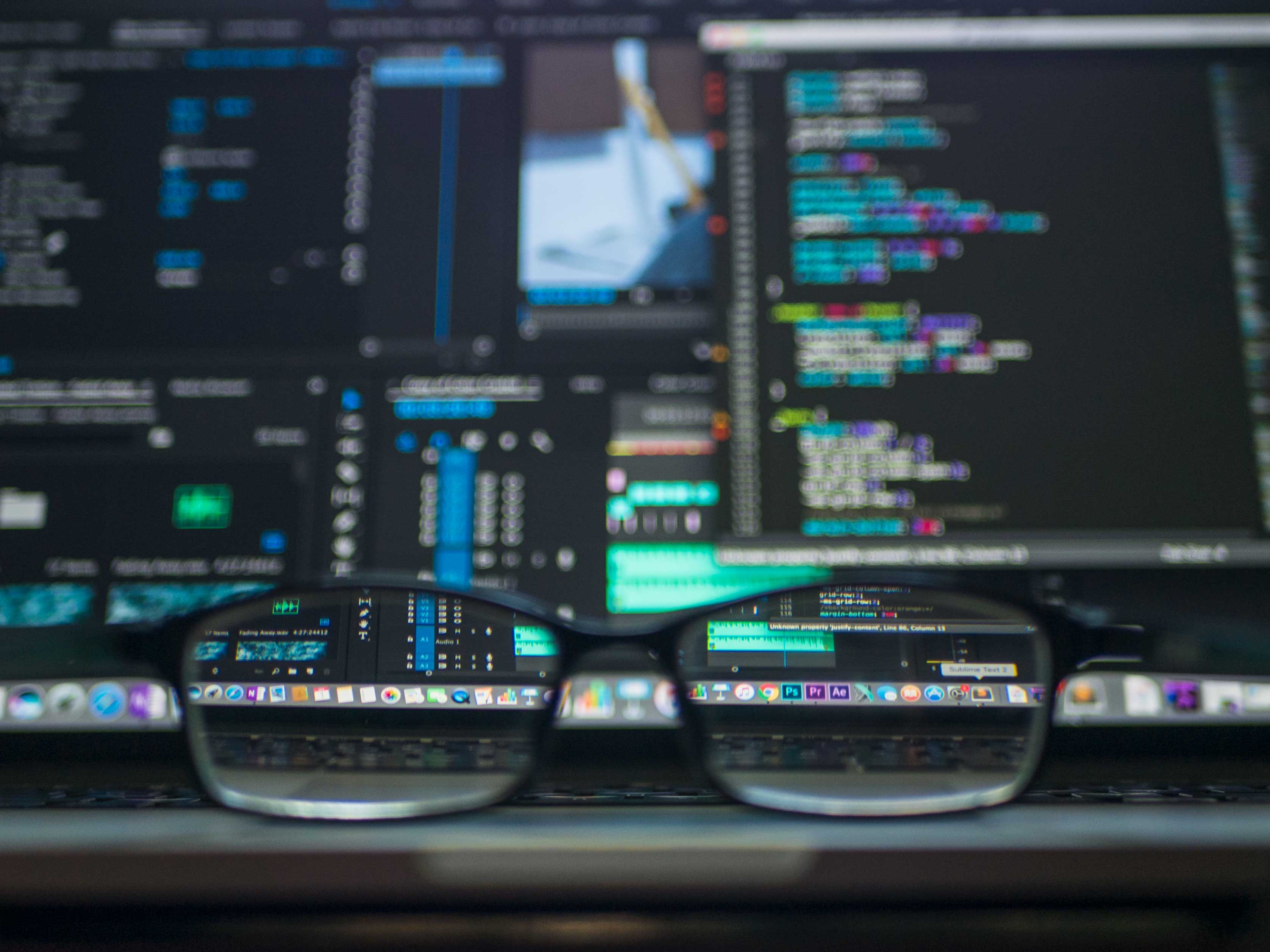 Frequently Asked Questions
+
I am a victim of cyber crime, where do I report it?
+
I represent a Utah-based organization and need assistance or want to share indicators of compromise to protect others.
+
What other resources are available?
+
Someone either hacked or is trying to hack my social media or email, what can I do?
+
What can I do to stay secure online?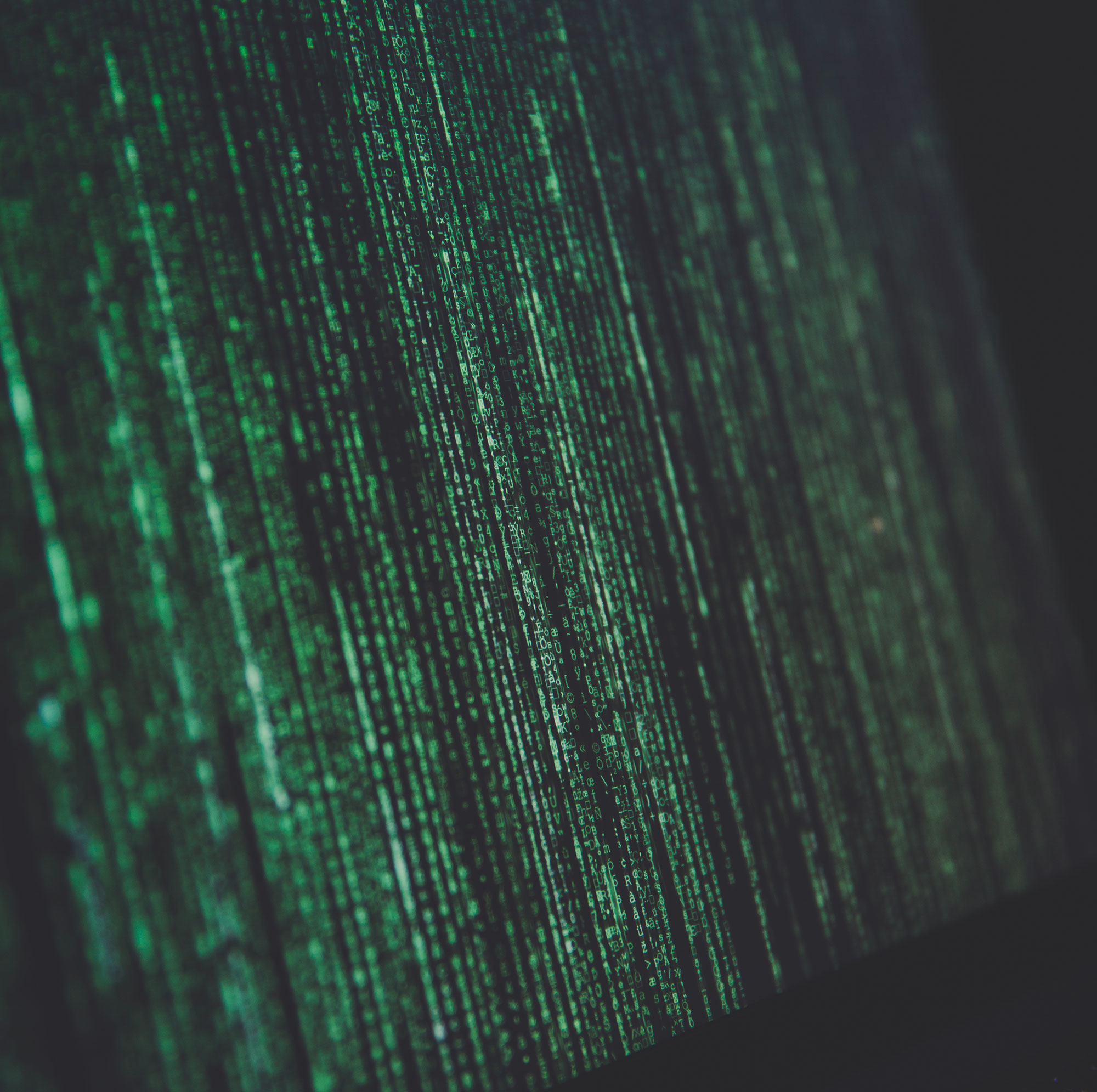 National Cyber Communities
CISA Cybersecurity Advisories
US-Cert Alerts
Center for Internet Security Advisories