Special Events & Critical Infrastructure Protection
SIAC Special Events Program
The Statewide Information & Analysis Center is committed to protecting Utah's critical infrastructure and communities from targeted acts of violence. In coordination with its local and federal partners, the SIAC works with law enforcement agencies to protect special events and areas considered "soft targets" by providing operational support towards physical and cyber security, information sharing, incident response, overcoming communication barriers, and real time information sharing.
For more information on how to protect special events visit CISA's website.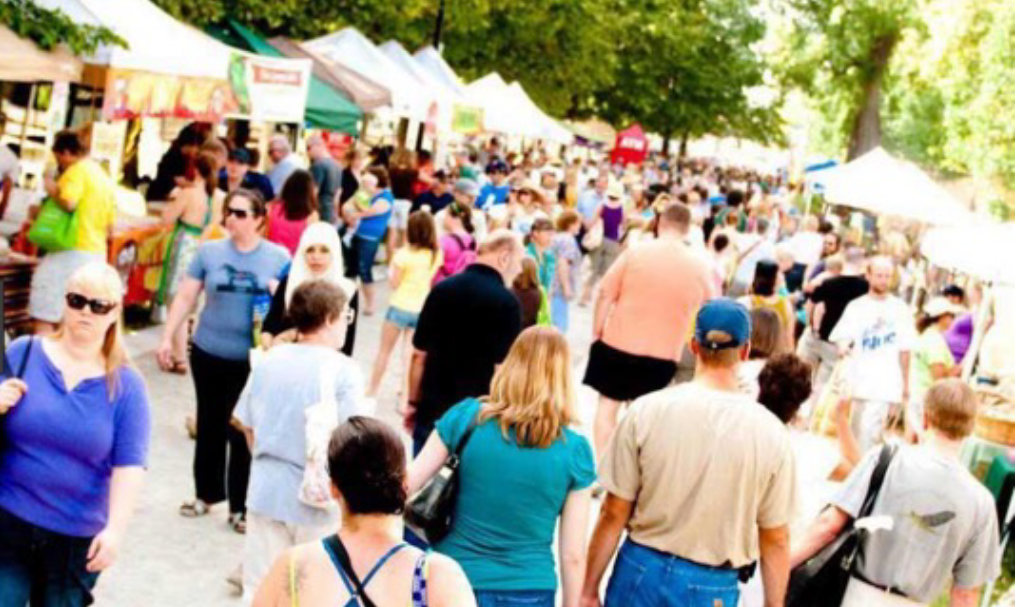 SIAC Special Events Top Resources
Coordination of Efforts With Local, State, and Federal Partners
Enhanced Statewide Situational Awareness
Federal Special Event Assessment Ratings
Site Security Assessments
Active Shooter Response Training
Suspicious Activity Reporting Training
Community Awareness Briefings
Tripwire Outreach to Private Sector Partners
Critical Infrastructure Consultations
Pre-event Assessment and Intelligence Products
Daily Operational Situation Reports
Physical and Cyber Threat Monitoring
On-Scene Threat Management Unit Support
HSIN Room Operational Support
Additional Resources
Learn about the See Something Say Something initiative. The resource focuses on what patterns of behavior may indicate suspicious activity.
Learn about the warning signs that individuals may exhibit that could indicate they are in need of help, or may pose a threat to others.
Find guidelines for how to prepare an emergency plan in an active assailant situation, and get links to more resources.